We specialize in creating current WordPress websites with SEO that will get you noticed.
Logos, flyers, business cards, letterheads, packaging, if it's branding we can help.
Need to update your Facebook cover image or create attention grabbing Instagram posts? It's what we do!
Whether it's showing off what your new product can do or enhancing a PowerPoint, we've got you covered.
At tdpixel we create vibrant, exciting designs every day for use in a variety of applications. Whether you need graphic design, web design, a custom look for your social networking sites or a whole new look for your brand, we can help. We have decades of experience bringing peoples vision to life and getting brands noticed.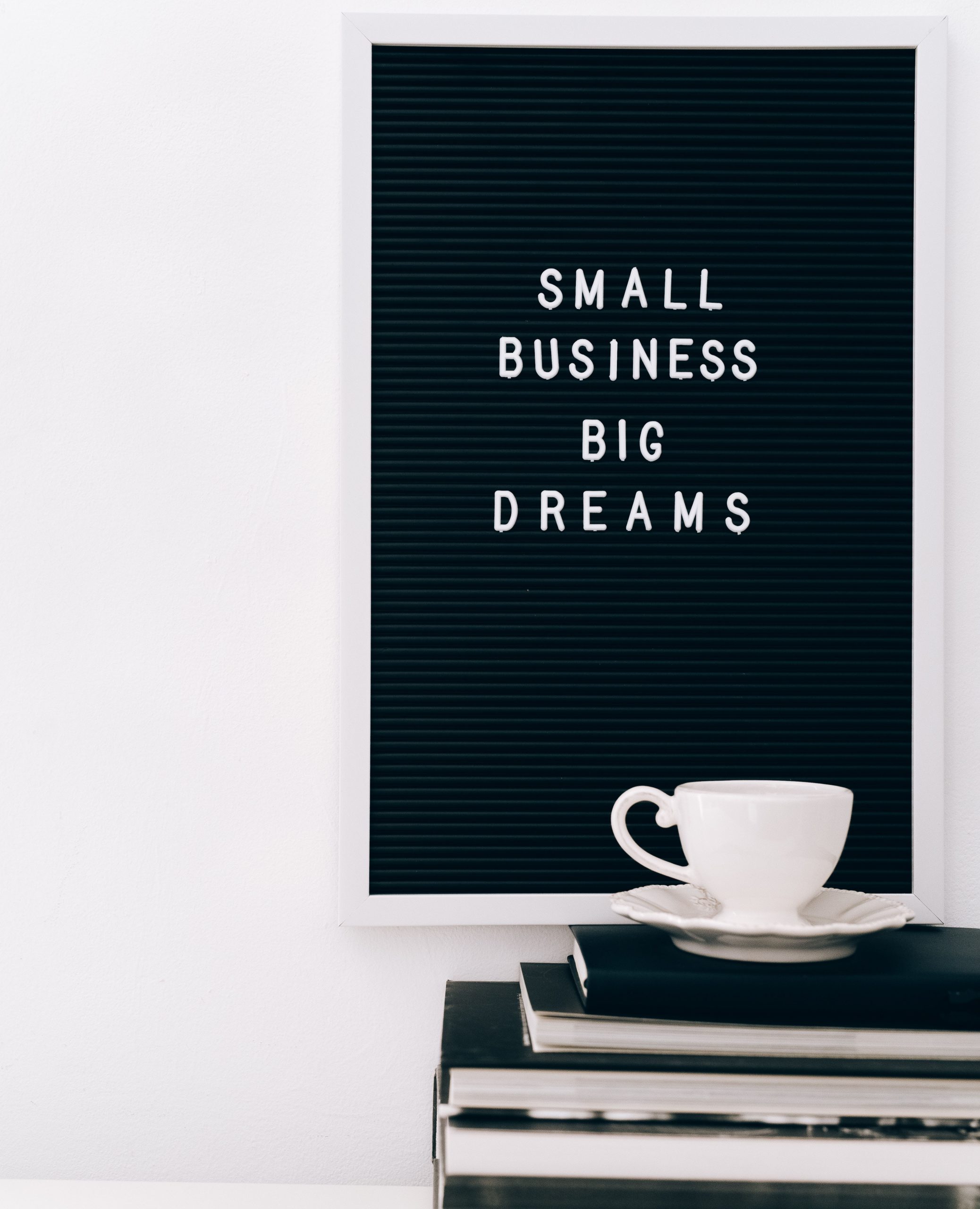 There's no end to the ways you can get your brand noticed with tdpixel.
Branding: The secret of success
Branding is key for any business or organization, large or small. Branding is the face of your company and should tell your customers everything they need to know about your business and product. Branding includes your company's logo, packaging, and promotional materials such as flyers, mailers, business cards, and your website.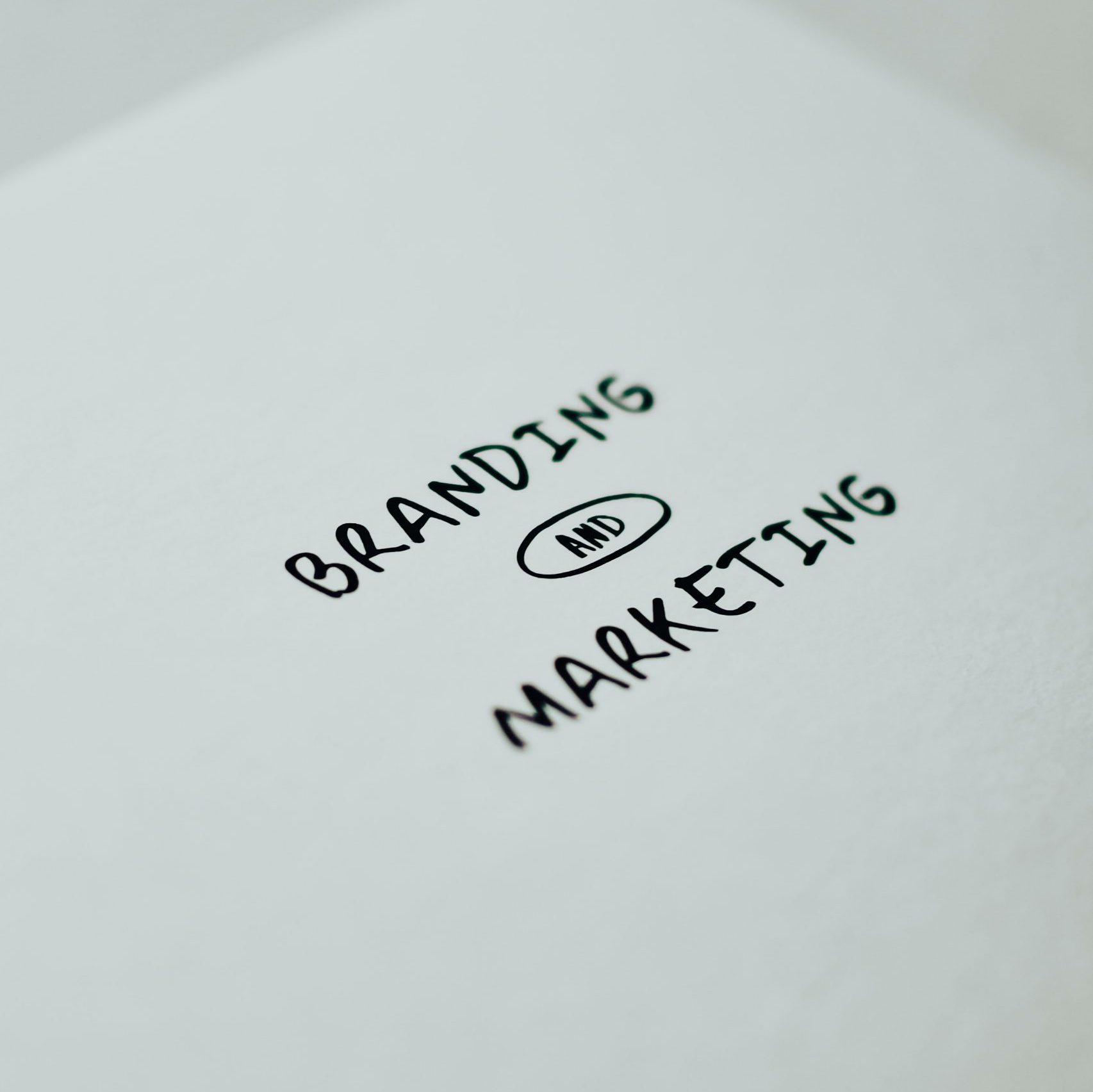 Dont't take our word for it – here's what our clients say:
Tdpixel is an absolute miracle-working media company. Our website was horrendous with outdated information, bad color schemes, and typos galore. To say they transformed our webpage, bringing it credibility is a gross understatement. Their creativity, communication and commitment to their client's vision is second to NONE.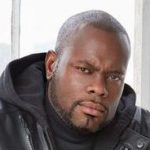 Tdpixel played a key role in the success of my business. They were able to take on multiple projects at once, their turnaround time was excellent, and the quality of work was top-notch. I highly recommend Tdpixel!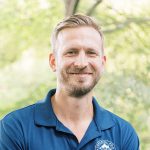 Tdpixel made my website and logo I love it. Easy to navigate and best of all it attracts customers! My clients always compliment my website.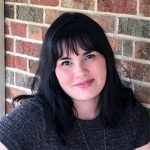 Celeste Smith, LMFT, CEDS
Kingdom Vision Assembly International would like to thank Tdpixel. They are very professional and their work on our website was Amazing. Their follow up is first class to ensure that we were satisfied. Thank you again Tdpixel!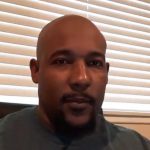 Kingdom Vision Assembly International
I had Tdpixel help me with some artwork for a charity event. To say that it turned out amazing is an understatement. Five stars and would absolutely use for any of my digital media needs in the future!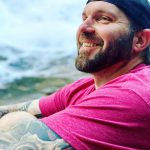 Great company to handle all design and multimedia needs. They are my go-to for desktop publishing as well as web design support. The professionals at Tdpixel have many years experience in the industry and I trust their expertise 100%.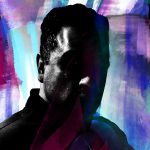 Contact us!
It will only take a minute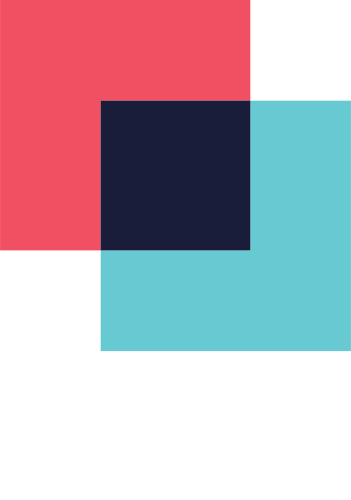 Connect with us today to start getting your brand noticed.